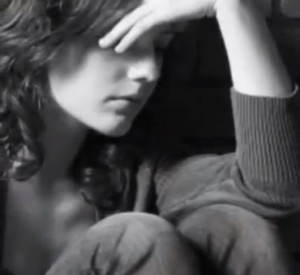 Becoming an adult and finding your own way can be difficult enough when you are a teenager. We've all been through that and know that the transition can be very stressful. "Growing up" is even more complicated if your family belongs to an extremely controlling religious group or cult.
Children of Jehovah's Witnesses are often picked on by fellow classmates and bullies at school as well as facing occasional mistreatment by their teachers. Outsiders often have no idea how difficult life can be for young JWs.
The Watchtower has taught young Jehovah's Witnesses to believe that abuse to be an example of the foretold "persecution" inflicted on faithful Christians as described in the Bible. Children are told that being able to accept and endure that abuse should be considered as their own "badge of honor."
For other young JWs the reality of being forced to stand apart from their peer groups and not being allowed to engage in normal teen activities (like school sports, clubs, and class parties that their "worldly" classmates regularly enjoy) can be devastating.
AAWA's new video is designed to help a wider audience understand how damaging the stress and mental anguish of living inside a controlling religion can be for young people at a critical point in their lives.
Share with your friends: http://youtu.be/r4_1sOqRJEI
Short link to this article: http://wp.me/p3rSMO-jh