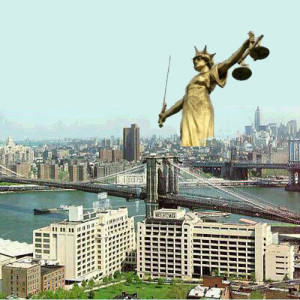 The Watchtower filed a complete set of documents in the Court of Appeal of the State of California, First Appellate District, Division Three on March 27, 2013.
The original final filing date was March 26, 2013 and the documents are so dated. Why the Watchtower's legal representatives delivered these critical documents one day after the "cutoff date" is unclear, but apparently the court made exceptions and allowed the appeal to proceed.

Here are the four major documents delivered to the Court of Appeal on behalf of the appellants:
OPENING BRIEF OF APPELLANT, WATCHTOWER BIBLE & TRACT SOCIETY OF NEW YORK, INC.

OPENING BRIEF OF APPELLANT, NORTH FREMONT CONGREGATION OF JEHOVAH'S WITNESSES

APPLICATION TO FILE AN APPELLANT'S OPENING BRIEF IN EXCESS OF WORD COUNT LIMIT:

APPLICATION OF MARIO F. MORENO TO APPEAR AS COUNSEL

PRO HAC VICE

:
These documents were made available to us just hours before our publishing deadline. We have not had an opportunity to review them in detail or prepare any commentary on the points and positions presented by the appellants and their legal team.
The only observation that we have made is that the arguments seem to be similar, if not exactly the same, as those presented by the defense in the original court case, positions soundly rejected by the jury.
For now, we'll leave it at that. Follow the links below to view and/or download the documents to research for yourself.
Watchtower – Watchtower AOB (FINAL)
Watchtower – Fremont AOB (FINAL)